ORCI
From raw clay to terracotta: the Orci project

Montelupo Fiorentino is the Tuscan city known for its ceramics, with a longstanding tradition of crafting terracotta amphoras known as "orci" in Italian. Fattoria di Petrognano showcases this unique regional craft with a special wine that is made in the characteristic terracotta amphoras. Baptised the "Orci" line of wines, there are two versions produced: Orci Sangiovese and Orci Trebbiano. This experience has yielded extremely pure, balanced wines where extended contact with the grape skins further emphasises the qualities of the soil. Clay soil also guarantees excellent technical results and an original flavour, as it gives the grapes a high polyphenol content. The particular and highly manual method used to produce this wine makes Orci wines rare, as no more than several thousand bottles are produced every year.

L'orcio, an earthenware amphora linked to the history of wine and the tradition of Montelupo Fiorentino
ORCI SANGIOVESE SUPERIORE IGT 2020
(Sangiovese 100%)
This pure Sangiovese is a tribute to the ancient winemaking tradition not only due to its production in terracotta, but also due to the extended maceration of the grapes of approximately three months. Depending on the vintage and considering the long extraction time, the required ageing time is determined before bottling. Featuring a bold yet balanced tannin profile and brightness that is maintained over the years, Orci Sangiovese stands out for its highly manual production process and the varietal's particular intensity.
DATA SHEET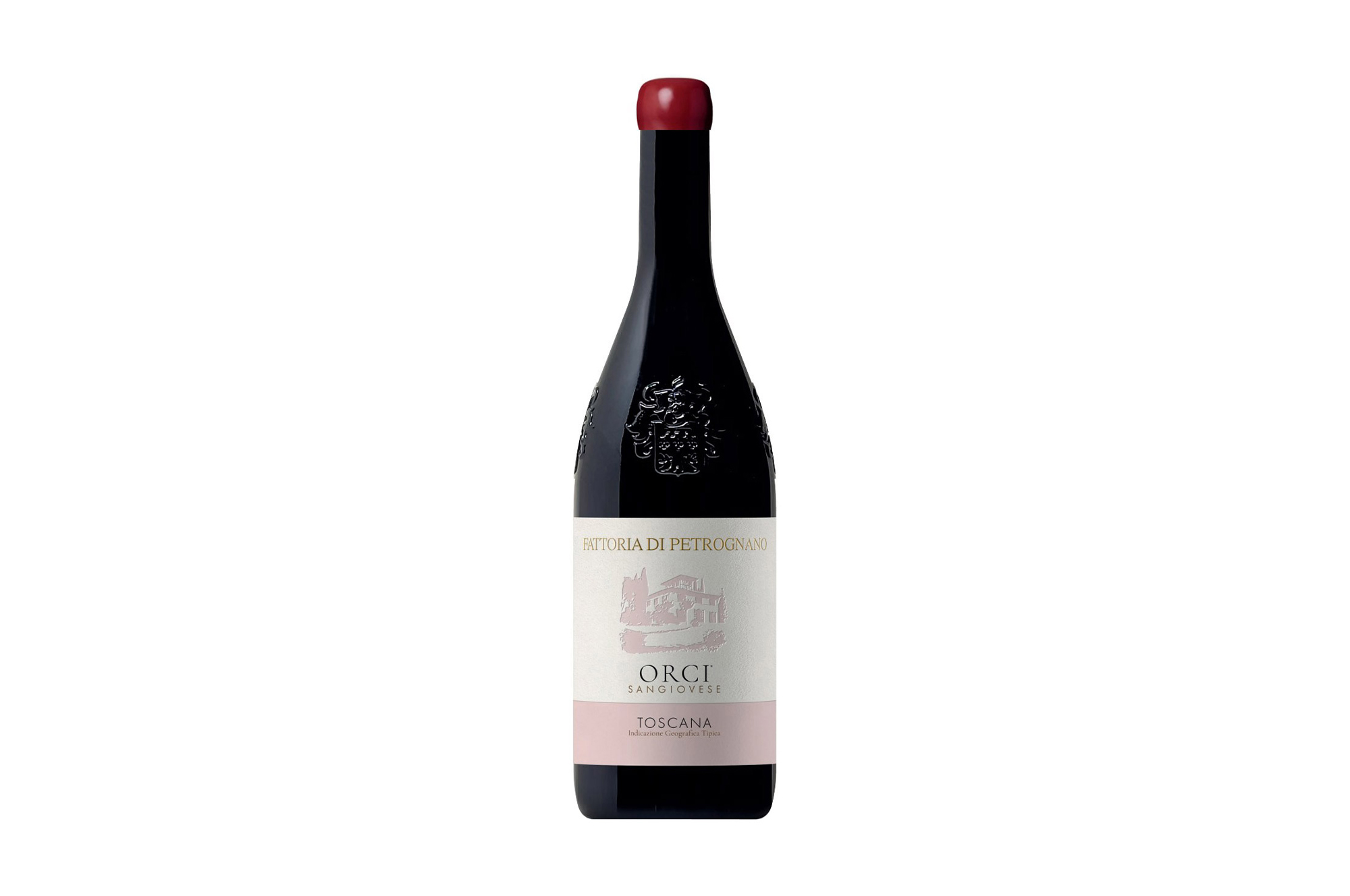 ORCI TREBBIANO IGT 2020
(100% Trebbiano)
Orci Trebbiano is a white wine that is full of vitality and energy in which long maceration time yields an interesting multifaceted structure in this often underestimated varietal: using grape skins in the amphoras during production adds longevity to the Trebbiano, allowing it to develop well over time. To produce this wine, the best grapes from one of the historic vineyards of the Fattoria di Petrognano are selected.
DATA SHEET